Infrastructure
The present Infrastructure of Gita Dairy is Equipped to Cater their Products Irrespective of its Quantity Maintaining Quality to Consumers' Satisfaction.

Our F.S.S.A.I. Licence Facility is situated in a Pollution Free Eco-Friendly Area away from the City. The Factory is working Manually with Semi-Automatic Machineries. The Factory has all necessary Infrastructures necessary for Manufacturing, Processing and Handling Processed Food Items along with in-house quality Laboratory for checking the Hygienic Standards of our Finished Products and the Raw Materials.

To ensure the Welfare and Safety of our Workers and maintain the Hygiene and Healthy Atmosphere of the Factory, Senior Personnel with support Staffs have been designated to Supervise and Organize whatever is required. All the Workers have been provided with Hygiene and Safety gears. We have a team of dedicated hard-working staff at different levels for ideal Food Processing and Handling practices. We also have a Fleet of Both Light and Heavy Vehicles for execution of time bound dispatches to our valued customers.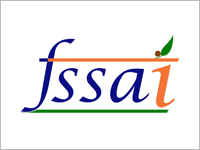 F.S.S.A.I. Licence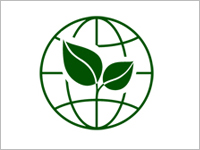 Pollution Free Eco Friendly Area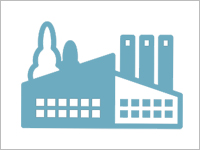 Healthy Atmosphere of the Factory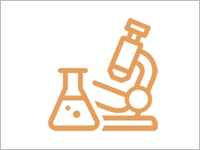 In House Laboratory for Checking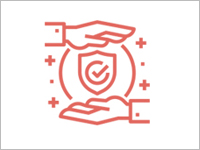 Hygienic Raw Materials